Considering Omni Channel Digital & Social Media Marketing?
You have come to the right place.  
We Consult. We Train. We Implement.
At Singapore Internet Marketing Academy(SIMA), we are relentlessly committed to providing the most current and "in-demand" skills consultation and training opportunities and resources to help you win more clients, earn more income and build a thriving business at the present time and beyond!
 
Not sure what to do?  No problem!  We help you implement and execute the entire plan too.
Our training is delivered in a blended format with an online learning management system and as live seminars.
We are committed to being current in the marketing arena by providing up-to-date marketing consultansy, training and techniques to businesses, entrepreneurs and anyone who is interested to gain knowledge to advance themself and their business.
The best way to find out is to have a chat with us.  
Let's have a coffee!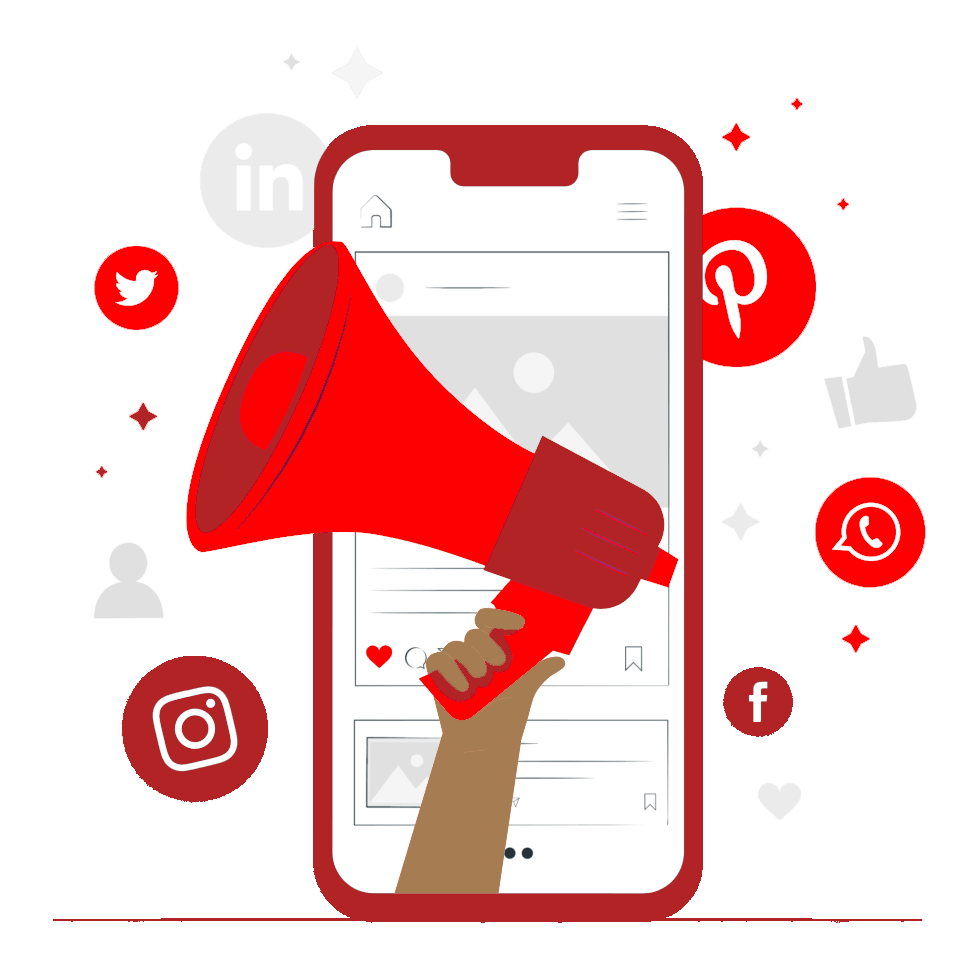 Even if you are on the right track, you will get run over if you just sit there.  
We help you move with time and grow.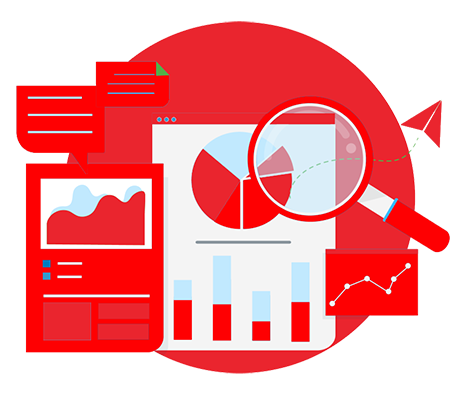 01. Where Is Your Business Now?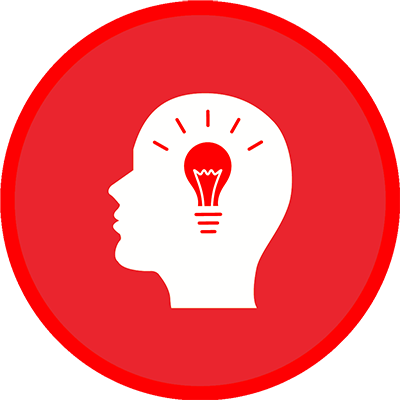 02. Where Do Your Envision It to Be?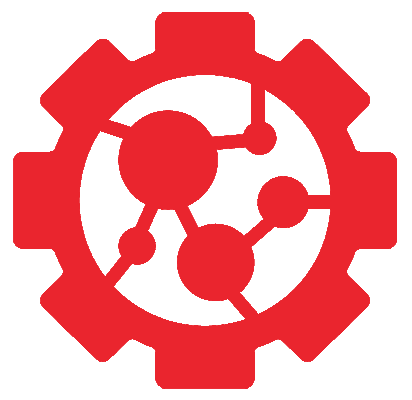 03. What To Do To Bridge the Gap?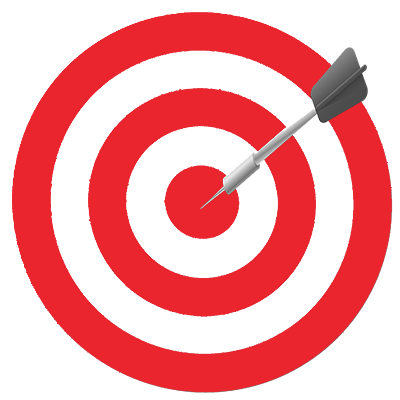 04. Let's Do It.
Some of the great companies we have has an opportunity to work along.
Some areas that we are proud to help our clients.

Govt. Grant Consultancy
There is a grant for it! A grant to get you on track for digital and social marketing ascendancy.

Funnels & Automation
Web site is dead! Talk to us about web funnels and automation workflow. Get 100x more ROI.

Social Media Management
Either your business is on Social Media or your are done for. We take the stress of managing your platforms.

Content Marketing
Research, write, publish relevant content to get engagement and eyeball for your business.

Training
In-house training for your staff. Get them upto speed on the latest in the digital world.

Landing Page Optimization
Convert more leads into customers than ever thanks to the detail-oriented process. Increase your ROI on paid ads.
When we were managing our social media in-house, it was all about keeping the pages alive with weekly posts. SIMA has now shown us how effective communities can be for our growing business.
Munish S
CEO, Eastern Insurance Agency
Hari and team SIMA were very helpful, knowledgeable and forthcoming with his consultation. He brought fresh thinking to the table and helped in shaping the Digital & Social Media Strategy.
Murshida Mohamed Kadir
Mentor, NUS
With SIMA team, our communication was phenomenal, the copy was on point with my niche market, the designs were incredible, extremely professional.
Brian Lee
Sales Director, EP-Power
I had the opportunity to interact with Hari and his team at some events and functions and he is truly a giver and a natural at consulting on matters regarding marketing.
Annie Chan
Founder, Red Box Events
An outstanding social media and marketing Guru full of creative ideas and effective strategies to overcome any challenges. He is always approachable and collaborative with a focus mind.
Muhd Fuadi
Lecturer, MDIS
Need More Info?
Contact Us