Things You Should Know Before Signing a Car Lease in Singapore
In Singapore, the car leasing industry is a lucrative business that has been around for decades. In recent years, though, it has become more competitive and difficult to secure a favourable deal. This article offers some tips on what you should know before signing a car lease in Singapore.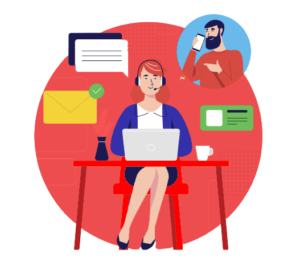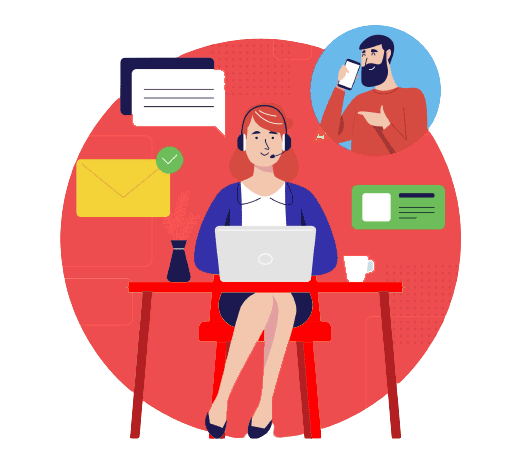 1. Insurance excess
The phrases 'excess' and 'CDW' are certainly familiar to you. But what exactly are they, and how do they work? In a nutshell, the amount you must pay in the event of an accident is known as the insurance excess. If a claim is filed against your policy, this is the additional payment (excess) that will be levied on you, the policyholder.
What to keep an eye out for:
Keep an eye out for an unusually high insurance excess; this could indicate that the sum listed isn't the complete amount you'll be responsible for. Rather, it might be divided into excesses for 'total,' 'own damage,' and 'third party damage.'
2. What does your car leasing plan include?
Most car leasing firms not only offer lease services, but also add-ons and other rights at somewhat higher prices. If you're ready to spend a little extra money, these are usually included in more premium packages.
What to keep an eye out for:
Roadside support: Whether you're a customer or not, most leasing firms encourage you to call their hotline for roadside assistance (accident recovery, vehicle breakdown, towing services, and so on). The primary distinction is the expense of these services and your responsibility as the driver.
Repairs and insurance claims: We can assist you with accident recovery, accident reporting, insurance claims, and damage repairs.
Basic wear and tear maintenance and servicing are included in the majority of packages. Damaged parts that aren't considered normal wear and tear, as well as the costs connected with them, may be excluded.
What about a replacement car while your car is getting serviced or repaired? Going without a ride for a few days, or even a week, may not seem critical at first, but it can cause huge disturbances in your daily routine, especially if you rely on your own transportation for work.
Change the model of your car in the middle of your lease: Your car needs may change mid-lease, such as switching from a sedan to a coupe.
3. Transparency in pricing, and other hidden costs
Hidden costs can burn a hole in your budget if you're not careful. Before making a decision, always read the fine print. It's worth reading a third time. There's also that, and once again some companies may offer base lease pricing but leave out additional fees that appear out of nowhere when the vehicle is returned.
Keep an eye out for the following things:
Always examine your warranty coverage and liabilities, as well as any fees not specified in the contract, such as road tax, a lower-than-average insurance excess, excessive wear and tear costs, early termination fees, and extra costs for exceeding the mileage limit.
4. Limitations on mileage
Examine your automobile leasing contract to check whether there are any mileage restrictions on your vehicle. Most leasing companies in Singapore do not have a mileage limit unless you wish to borrow an exotic or supercar. It's acceptable to be a little 'kiasu' in this situation, however.
Those who have a mileage limit, which varies between 12,000 and 15,000 kilometres per year (depending on the dealer), may pay slightly less than those who do not.  See about how people talk on the road.
The bottom line on car leasing in Singapore
As intimidating as it may seem, taking the time to check for the things outlined in this article will save you a lot of grief whenever you sign a car leasing contract.
Before making a large major investment, determine what you need and do your research. Investigate the web reviews of car leasing providers as well.
Contact Hin Lung Auto today if you need to lease a vehicle. Hin Lung Auto is here to assist you with your vehicle lease and rental needs.
Call us right now at +65 6472 2222 to speak with one of our customer service representatives.