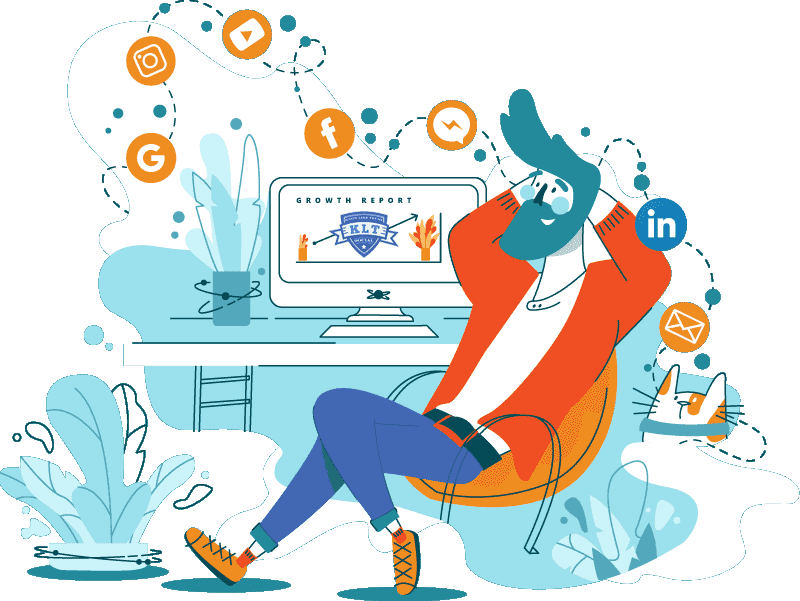 Managed Content And Social Media Service
get AN Entire pro Team For Less
That What You Pay For Interns.
Only for Businesses Registered In Singapore.
Find out how you can have an entire professional team doing the below tasks for you consistently month after month. 
We'll do it all for you. Our pros will help you with tasks across a variety of skills every month.
Scale Your Content & Social Media StrategY
Without the Headaches of Hiring while Saving Thousands of Dollars & Hundreds of Hours!
We help busy business leaders maximize their most precious resources: their time, money and effort, with this all-inclusive Content and Social Media Management service.
Manage Your Content and Social Media like how a Fortune 500 would but without the hefty price tag. 
Create the all-important Know Like Trust factor with your prospects and customers by publishing captivating content, consistently.
Done with you and completely done for you.